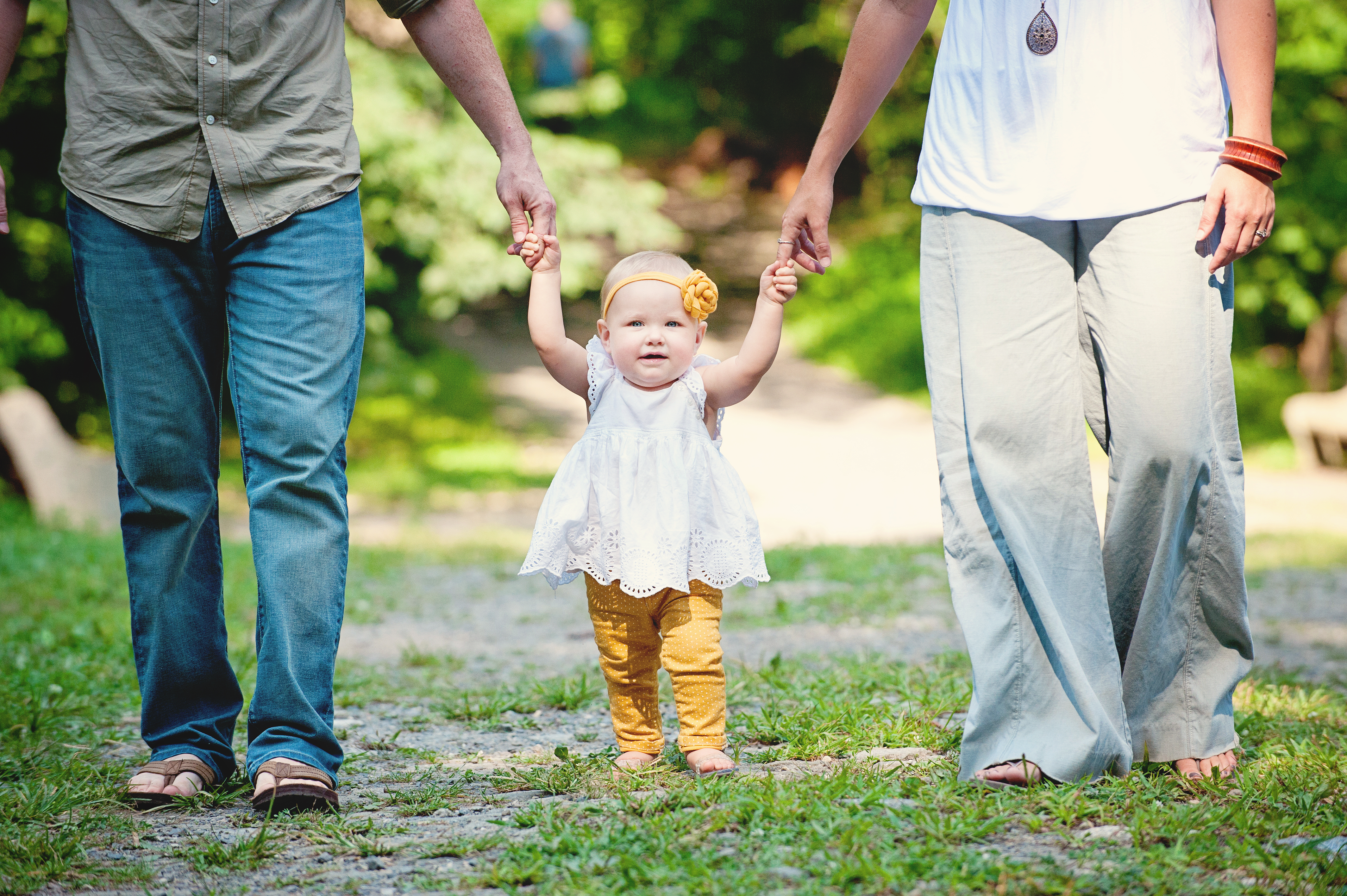 Our Story
Katrina Brown Photography is located in Harleysville, PA and has been in business since 2005.
While I am a 2004 Graduate of Lock Haven University with a BA in studio art, I have been studying photography since high school where I took both photography minor and photography major.
Specializing in Photography & Graphic Design at Lock Haven has given me a unique perspective on capturing the world around me. I take pride in knowing I can take your standard portrait and add my own artistic flair to create something as unique as the person in it. I love to travel and am up for any location you choose worldwide.
Katrina Brown